Bethel City Council Redeclares COVID-19 Disaster Emergency, Introduces Budget Modifications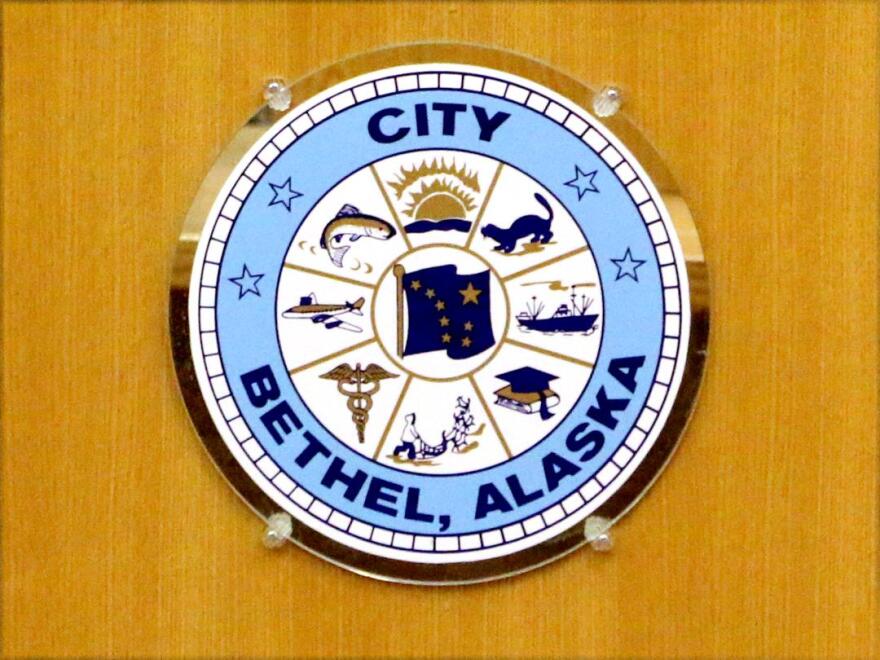 On Sept. 8, the Bethel City Council redeclared a local disaster emergency after an earlier declaration expired July 25.
"We're clearly not out of the COVID-19 emergency yet," said council member Mark Springer as he made the motion. "And I believe it's important that the city continue with the authorities it has under the declaration of emergency."
The emergency ordinance grants the city additional authority to circumvent Bethel Municipal Code in order to respond to the disaster. In the past, the city manager used this power to enforce COVID-19 cab rules, keep water and sewer services going to households that had unpaid bills, and make donations to keep Bethel Winter House in operation.
The city council also introduced an ordinance to transfer land to the Bethel Winter House. The old senior center, located in Housing Subdivision, would be renovated by Winter House and turned into a year-round homeless shelter. A number of budget modifications were introduced, such as fixes for the YK Fitness Center, which are estimated to cost $620,000. The council also introduced a $75,000 feasibility study for adding a multipurpose gym to the center, which would include a basketball court. And the council introduced a budget modification to pay $200,000 to an accounting firm to shore up the city's finance department while it is short staffed. These expenses will be discussed again in the next council meeting.
The city council also gave the final okay to some expenses during the Sept. 8 meeting. The city will pay $20,000 for attorneys and accountants to investigate the city's finances, the management of CARES Act funding, and employee complaints of improper conduct by supervisors.
The council also entered the city into a $1,600 per month, 10 year contract with KYUK for the use of its radio tower. The city will use the antennas for its public safety paging and radio system.