Follow-Up Testing In Napaskiak Yields No New COVID-19 Cases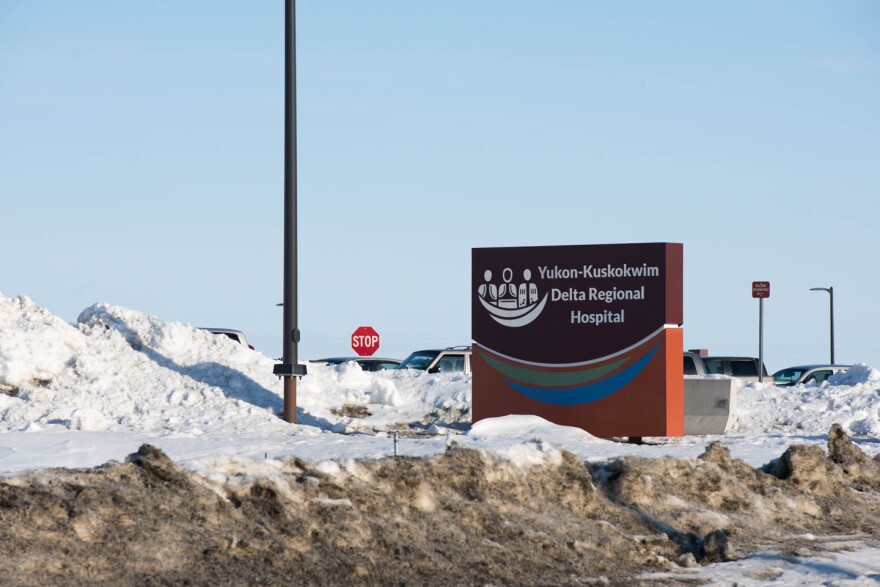 Test results have come back for the latest round of COVID-19 tests conducted in Napaskiak. Less than half of the village volunteered for testing this time, but all of those who did tested negative.
After the first Napaskiak resident tested positive for COVID-19 on June 15, the Yukon-Kuskokwim Health Corporation tested 263 people in the village, 64% of the population, according to YKHC.
That first round of testing found another person in the village who tested positive. YKHC announced that it believed that there was likely community spread in the village, because the second individual that tested positive had not traveled out-of-region and was not a close contact of the first case.
YKHC sent another response team to the village to conduct additional tests from June 26 to July 1. It said that 156 residents volunteered for testing this time. YKHC announced on July 6 that all of the results from those tests have come back negative.
Tribal Administrator Sharon Williams said that Napaskiak lifted its "hunker down" mandate on July 5.