Top Y-K Delta Leaders Ask Governor For Shelter-In-Place Mandate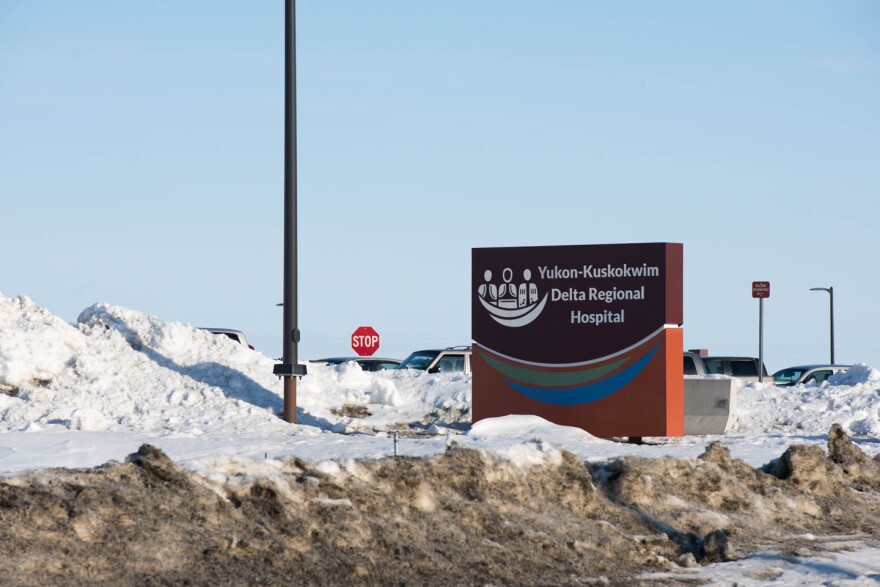 Leaders in the Yukon-Kuskokwim Delta want Gov. Mike Dunleavy to sign a shelter-in-place order, and to support economic relief for regional airlines. The Association of Village Council Presidents, the Yukon-Kuskokwim Health Corporation, the Lower Kuskokwim School District, Yuut Elitnaurviat, and the Bethel Native Corporation all signed a letter which was sent to the governor on March 25.
In the letter, the organizations point out that rural Alaska is particularly vulnerable to a COVID-19 outbreak because of a heavy reliance on airlines for travel and freight, limited access to healthcare and running water, and overcrowded homes. Without a shelter-in-place mandate, the letter says that "by the time the coronavirus spreads to the Y-K Delta, it will be too late to prepare for or mitigate the consequences."
Separately, the letter asks Gov. Dunleavy to work closely with Alaska's Congressional Delegation, made up of Sens. Dan Sullivan and Lisa Murkowski and Rep. Don Young, to provide economic relief for Alaska regional airlines in a $2 trillion coronavirus relief stimulus bill. President Trump signed that bill on March 27.
Meanwhile, the governor faces pressure from lawmakers representing rural Alaskans. The Alaska House Bush Caucus, including Bethel's Tiffany Zulkosky, a Democrat, demanded a shelter-in-place mandate in a letter that was also sent to the governor earlier this week.
Dunleavy said that the mandates he has already issued contain most of the measures that would be in a shelter-in-place mandate.