Bethel City Council rejects attempts to overturn the city's employee vaccine mandate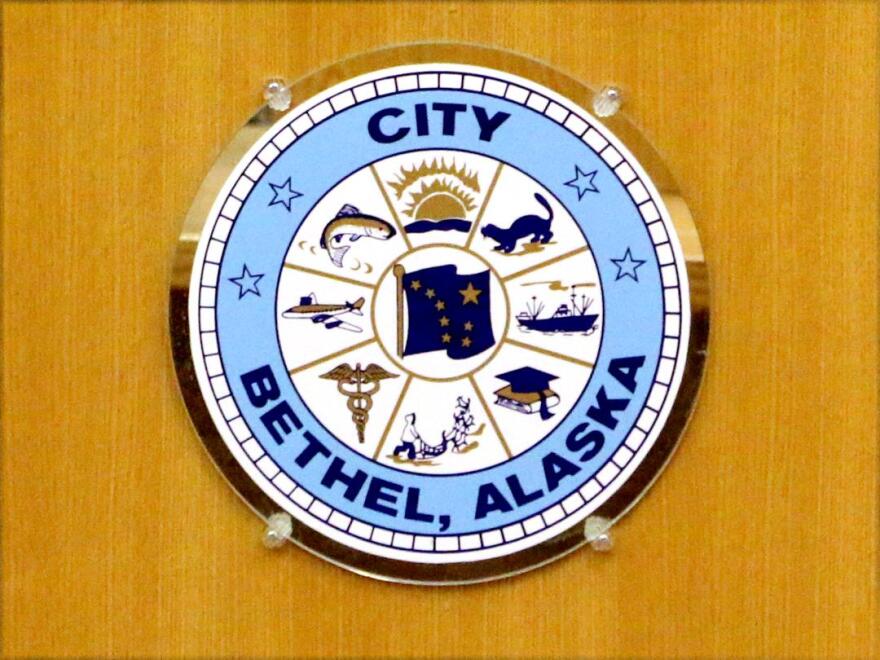 During their Jan. 11 meeting, Bethel City Council voted to adopt virtual and phone public testimony as a permanent element of its meetings. The council also rejected two proposals by council member Mary "Beth" Hessler. The first one would have given the council more oversight over the Bethel City Manager's personnel policies, and the second would have overturned the city's vaccine mandate for employees.
Since the early days of the COVID-19 pandemic, when the council moved to virtual meetings, the public has become accustomed to participating in the meetings through Zoom or over the phone. They have also been able to email their written comments to the Bethel City Clerk a day in advance of the meeting. Now, all those options will become permanent fixtures in future meetings. The council voted unanimously to adopt these modern means of participation into its city code.
The council also decided not to grant itself oversight over the city manager's personnel policies. Hessler had proposed a piece of legislation that would have required city council approval for any personnel policy change that could result in employees' loss of employment. Hessler said that she did this so in the future, policies like the city's vaccine mandate would have to come to a city council vote, rather than be under city manager discretion.
Council member Rose "Sugar" Henderson said that the council should have faith in the city manager.
"I was a little shocked to see that this draft come onto the agenda. We hire the city manager and trust that he will do his job. And he has done his job," said Henderson.
The measure failed on a 6-1 vote, with only Hessler supporting it.
Hessler was openly against the vaccine mandate during her campaign. She is the only council member to vote against the city's COVID-19 mitigation measures, and the only person to propose anti-mitigation legislation.
Another proposal of Hessler's failed during last night's meeting: her proposal to overturn the vaccine mandate. The measure was killed after no council member seconded the move to discuss it.